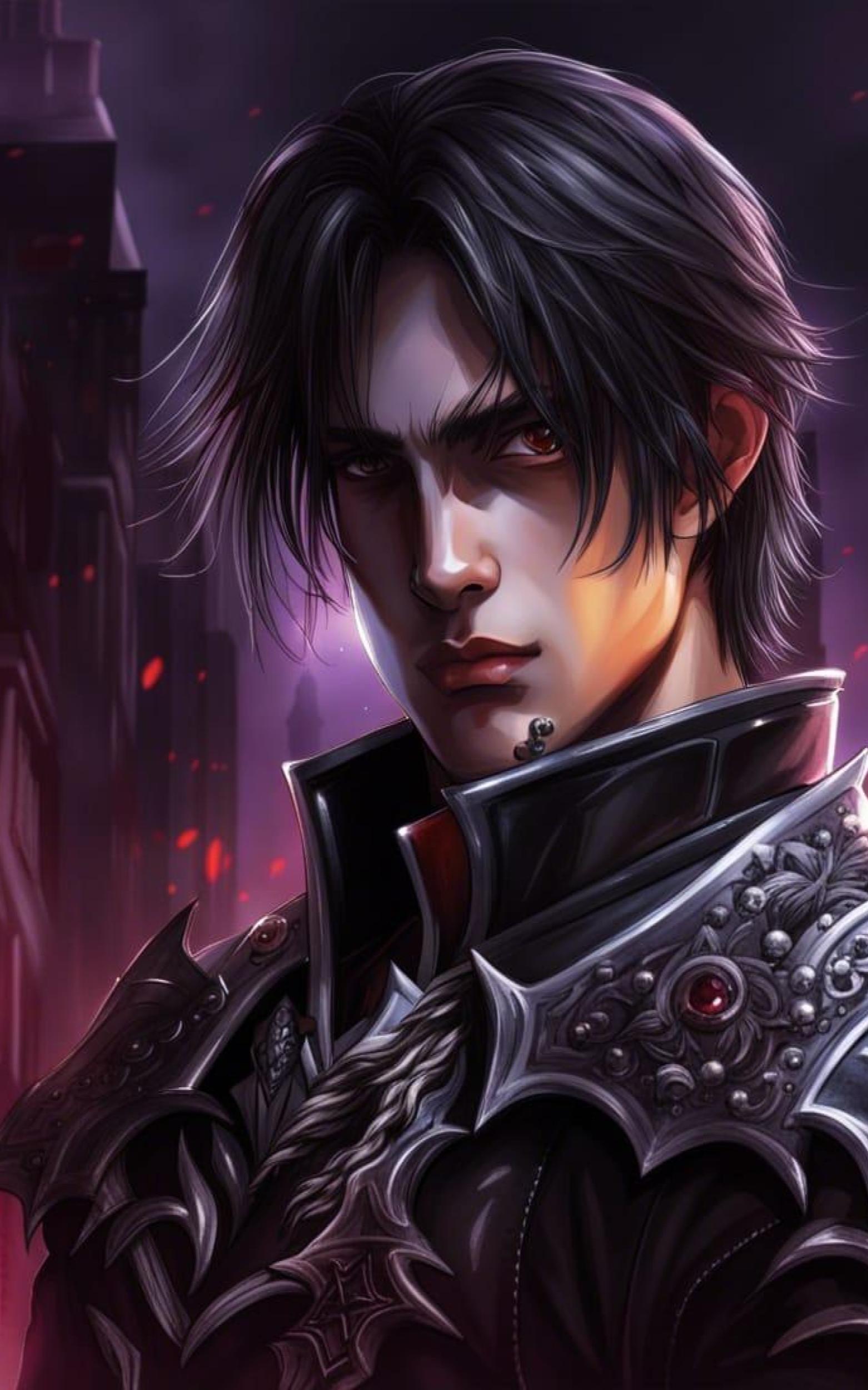 Andrei Alexandrescu
Andrei Alexandrescu is a vampire knight with a secret. He is creati, an unbound dragon man with the magic of vampire royalty. Since the breaking, creati men have been outlawed and hunted into extinction. He serves his princess as her personal guard, but unlike other promiscuous vampires, he refuses the sex play. When the evil minions of Peter Elliot destroy the enclave, he saves his princess and escapes to Draoithe.
Andrei Alexandrescu
AKA: Fangs
Smells like: cool rain in moonlight
IT specialist Of Draoithe
Mate: Nadine
Black hair
Blue eyes
5'9" tall
150 lbs
227 years old
Vampire- zduhaci unbound
Arriving at Draoithe, Andrei meets an eagle shifter. Her company is more than he wanted from any woman in over two hundred years, but he has no home, no employment, no position in any society, and when his Princess releases him from her service, he must await the pack's decision to allow him to join and serve the kingdom. The Philippine eagle shifter learns they have a lot in common. But when a panther nearly kills a man, Andrei must save him by turning him into creati. Can he prove himself to Nadine and win an eagle, or will revealing his magic lead to his end?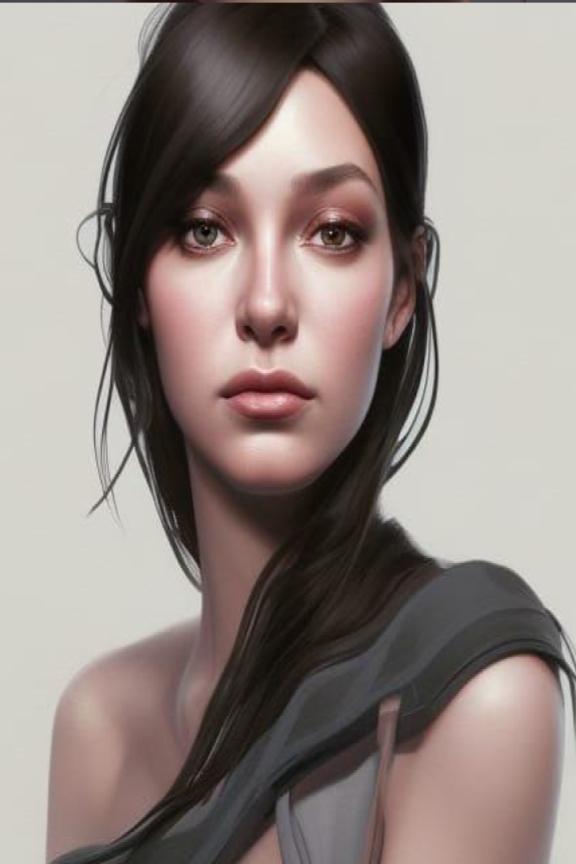 Nadine Cruz
Nadine Cruz had to get out of Seattle before her stalkers caught her slipping. Her lifelong fight against insomnia was bound to cause her to make a mistake. When she heard of Draoithe, she fled to Tyler, Texas, to seek refuge with a small band of immortals at a place called Draoithe. Her computer skills offered her a niche within the group, but it was the quiet, handsome vampire who stole her heart.
Nadine Cruz
AKA: Nadine
Smells like: lavender and chamomile
IT Specialist Of Draoithe
Mate: Andrei
Brown hair
Golden eyes
5'4" tall
135 lbs
38 years old
Vjestice/Philippine eagle shifter
Nadine Cruz is an IT specialist who strikes up a conversation with a vampire who is also well-versed in computers and information systems. They work well together and one thing leads to another, as the story goes. Magic calls to Magic at Draoithe.
Want More?
Join my newsletter: 
https://opheliakeeparanormalromanceandurbanfantasy.eo.page/k84ww 
Get updates on release dates for new books in the dream:
https://payhip.com/OpheliaKee/blog/ophelia-kee-speaks 
https://opheliakee.substack.com/ or
https://opheliakee69.blogspot.com/
Watch book trailers and vlogs: https://www.youtube.com/channel/UC2YG0meqbI_dfhxcLiX3CMg or https://opheliakee.com/blog/video-from-the-dream 
Collect exclusives, free reads, and ebooks:
Buy books: 
Payhip https://payhip.com/OpheliaKee 
Books2Read https://books2read.com/OpheliaKee 
Purchase the Miniseries
Kingdom Rising
https://opheliakee.com/b/jlmrtd
Royal Council Miniseries (in progress)
https://opheliakee.com/b/NHWPx
Just Let Me Read the Dream
Subscribe and Read it all as I Write.
https://opheliakee.com/order?link=KLJQS  
Have a Question? Suggestion? Comment? Need to speak, learn, or read about my books, writing, publishing, or marketing? I love to be bothered, inspired, and entertained by the world of books. Drop by and say, Hello!
Email the author at opheliakee69@gmail.com
Like Draoithe on Facebook at https://www.facebook.com/opheliakee69
Like Ophelia Kee on Instagram at https://www.instagram.com/opheliakee69/
Follow Ophelia Kee on Twitter at https://twitter.com/KeeOphelia
Follow Ophelia Kee on Pinterest at https://www.pinterest.com/opheliakee/
Follow Ophelia Kee on TikTok https://vm.tiktok.com/ZMecwyUak/
Join Ophelia Kee on Discord https://discord.gg/XpPJphB7FJ
Thank you for your support! Welcome to the dream… Sincerely, -OK