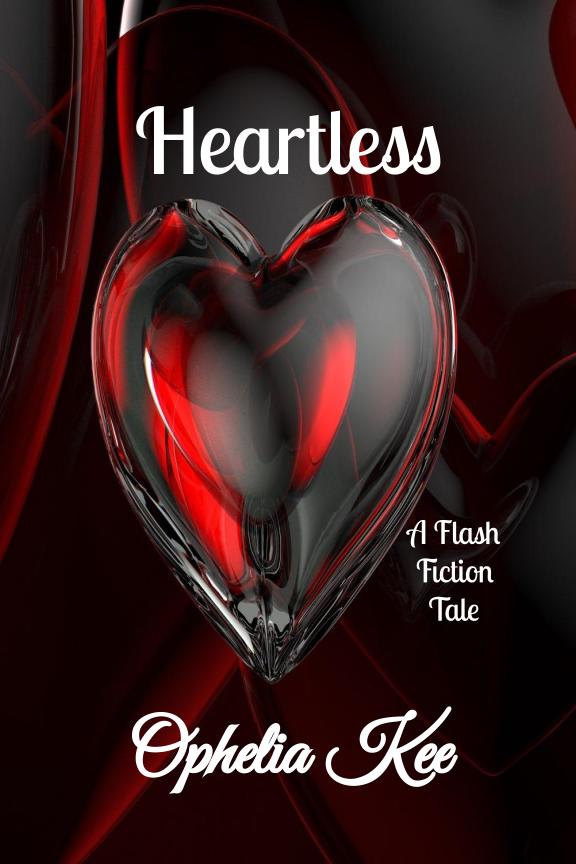 Heartless
On Sale
$0.99
Heartless
Heartless by Ophelia Kee is a 300 word flash fiction, paranormal romance, and urban fantasy scene involving a vampire couple's traumatic break up from the male perspective. 
This ebook comes with AI Audio and Video book access.
Steamy Paranormal Romance / Urban Fantasy 18+ HEA! NC! Fated Mates
***Warning: Adult Themes, Fantasy Violence, and/or Explicit Sexual Situations. Intended for a Mature Audience.
This title is an Ophelia Kee Exclusive and is available only from the Payhip Storefront.  
Note: The ebooks sold here, from my Payhip storefront, may differ slightly from those offered at other retailers. The story and the price will be the same for identical stories, however, some tales are exclusive to this platform and many have exclusive extra features such as character art, charts or graphs, references, AI audio, Video Book access, research videos for behind the scenes extended immersion, and extra details that aren't available from other retailers due to download fees, illustration limits, or other issues. I strive to offer readers the best quality and the earliest reading opportunity from my platform. Payhip is home to the dream. Buying direct is always the best way to support an Indie Author, but I appreciate your dedication to the dream no matter what platform you prefer. I enjoy publishing widely and hope my stories are available on your favorite platform.
Thank you for reading and supporting the dream! -OK