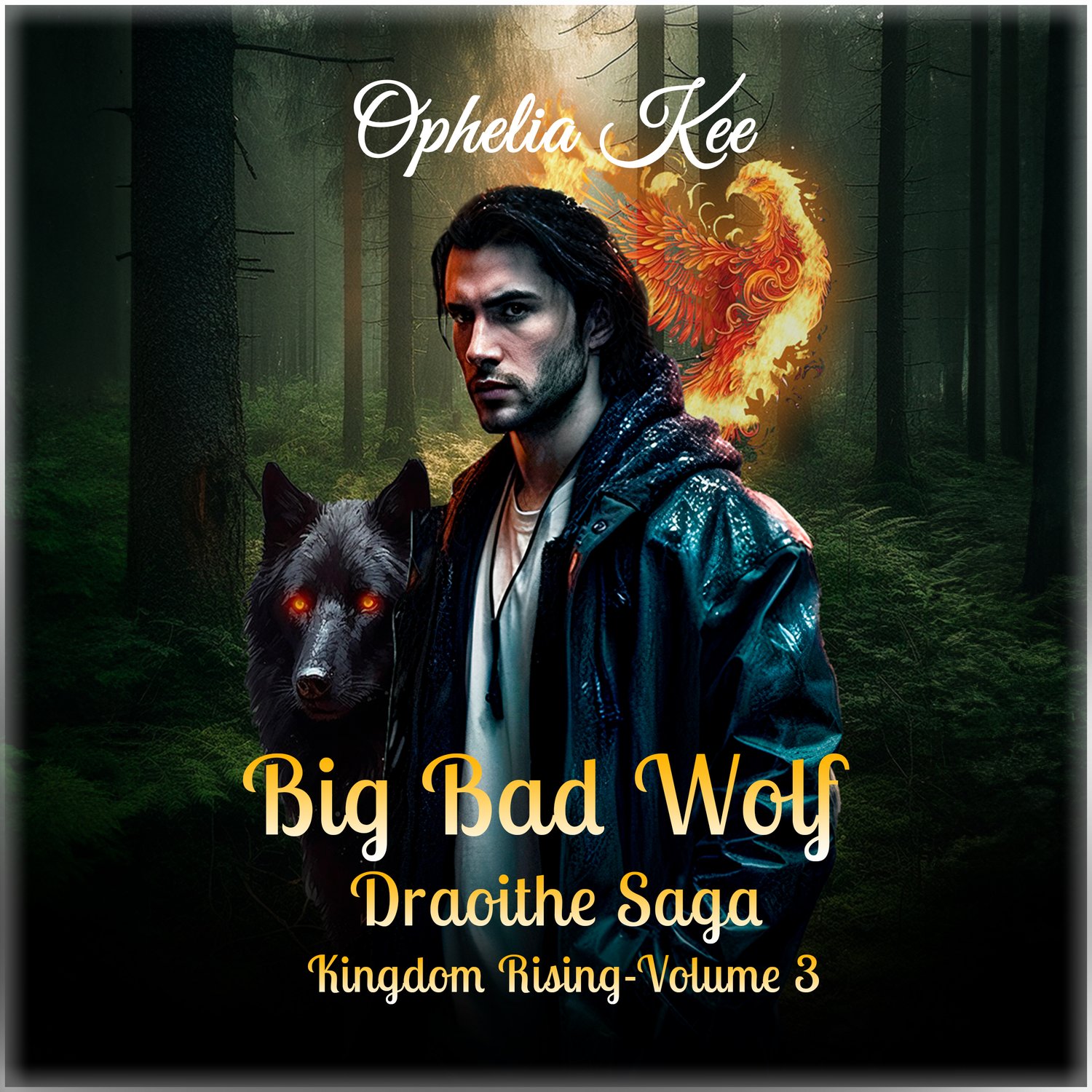 Big Bad Wolf Audiobook
On Sale
Big Bad Wolf 
Kingdom Rising Volume 3
A Draoithe Saga Tale
A Twisted Fairytale of Love, Loyalty, and Survival.
Big Bad Wolf is volume 3 and the finale in Kingdom Rising, an urban fantasy with paranormal romance miniseries. If twisted fairytales, sexy shifters, and healing trauma intrigue you, then you'll love Ophelia Kee's closing tale in this first part of the Draoithe Saga.
It's not just a story, it's an experience. Welcome to the dream…
Urban Fantasy with Steamy Paranormal Romance Fated Mates 18+ HEA! NC!
***Warning: Adult Themes, Fantasy Violence, and/or Explicit Sexual Situations. Intended for a Mature Audience.
AI audiobook created by Google. Single voice narration.